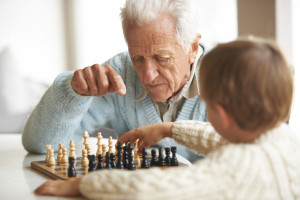 Alliance in Aging provides care management services on a private, fee-for-service basis with hourly or monthly rates available.
Services are not reimbursed by Medicare, but may be covered by various long-term care insurance policies.
Alliance in Aging is an independent company and is not affiliated with any of the services or providers we recommend.